R
estoring.
E
ducating.
E
mpowering.
"Love Purse" Donation Drive for Break the Silence Foundation



Hosted by First Lady of the City of Berwyn, Mrs. Gail Lovero, this #lovepurse donation drive will benefit survivors & BTFS.
On October 2021, Berwyn Mayor Robert J. Lovero and his wife Mrs. Gail Lovero attended a BTSF event and inspired by the survivors resiliency and strength, committed to supporting the organization's vision to establish an intake center in the City of Berwyn.
Save the Date - Thursday, December 2, 2021: Gail Lovero hosts a "Love Purse" donation drive with collected purses donated to Break the Silence Foundation to be distributed to local victims of domestic violence and abuse.
The "Love Purse" project was founded by Maria Castro in March of 2021. This project collects large, purses to fill with personal hygiene items along with special inspirational blessings and words of encouragement for victims of abuse. Please see the link below that will contain a list of acceptable donation items.
Break the Silence Foundation's vision is to help those in abusive relationships end the cycle of violence and afforded the opportunity for a new future, and the courage and emotional support to #breakthesilence
Contents of Purse link: https://lovepurse.org/
Break the Silence Foundation Link: https://www.breakthesilencefoundation.org/
Venue, Food & Beverage Sponsor: Paisans Pizzeria, 6226 Ogden Avenue in Berwyn, IL.
Paisans Pizzeria & Bar
6226 Ogden Avenue
Berwyn, IL 60402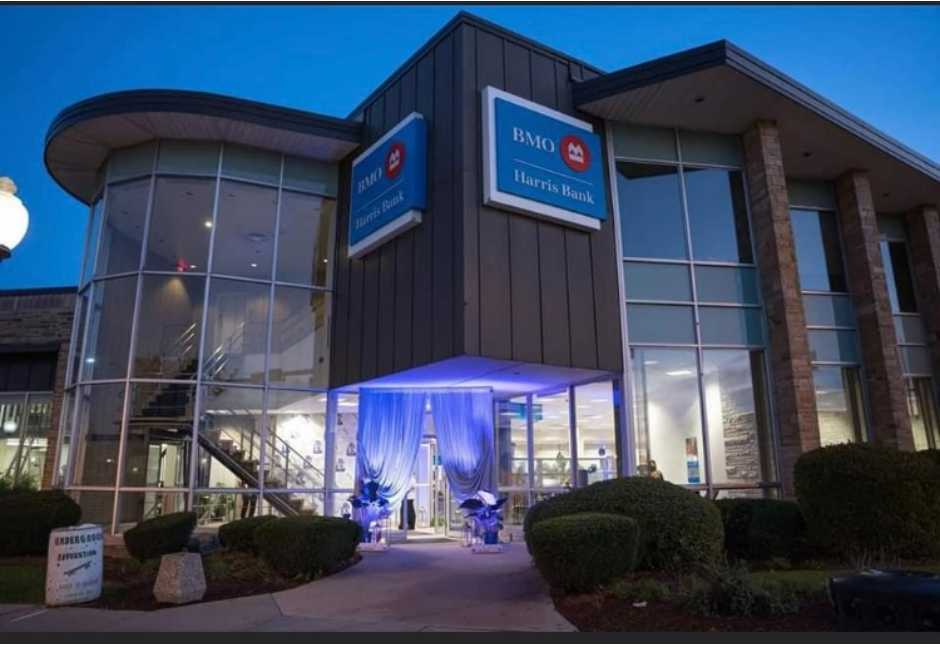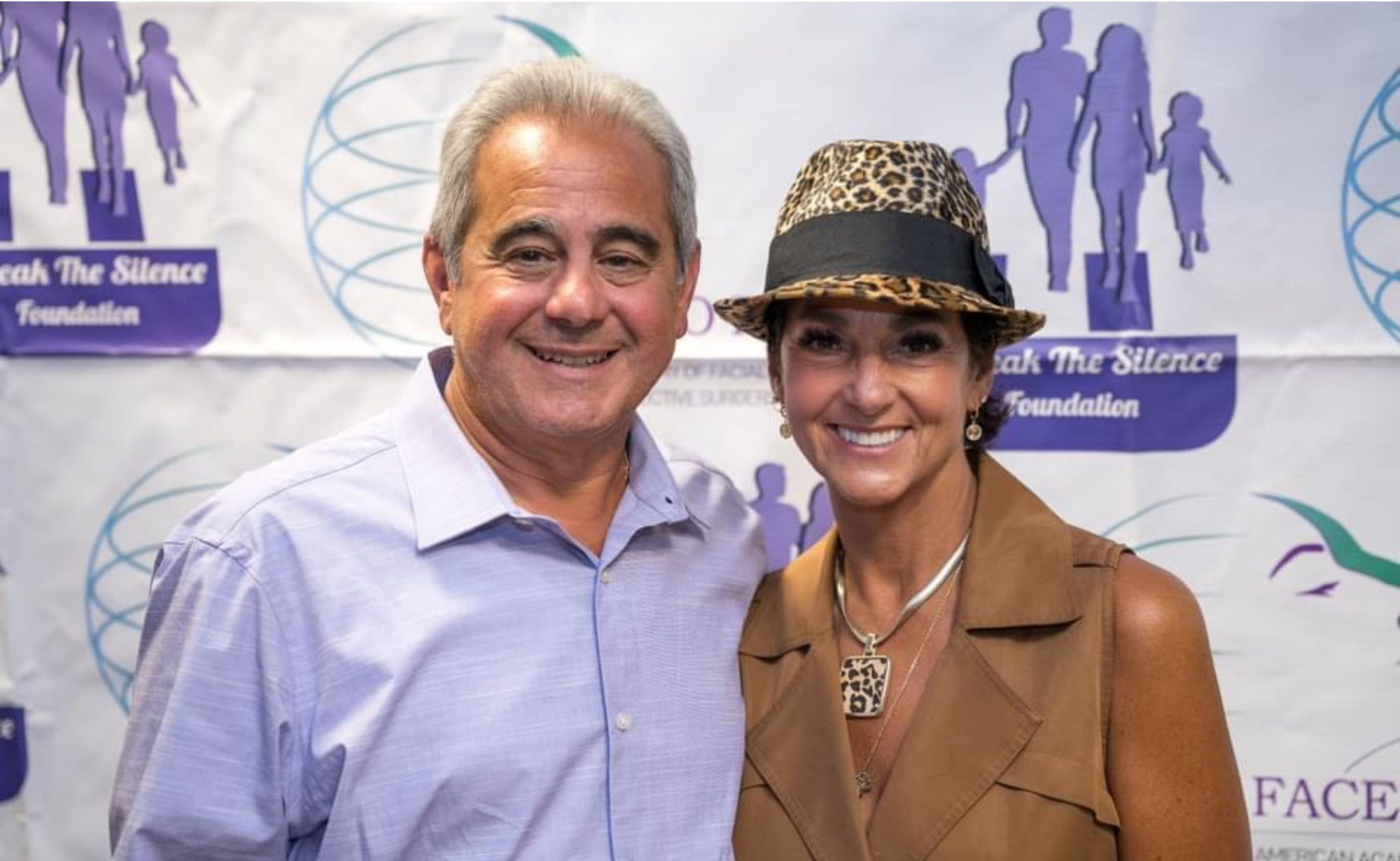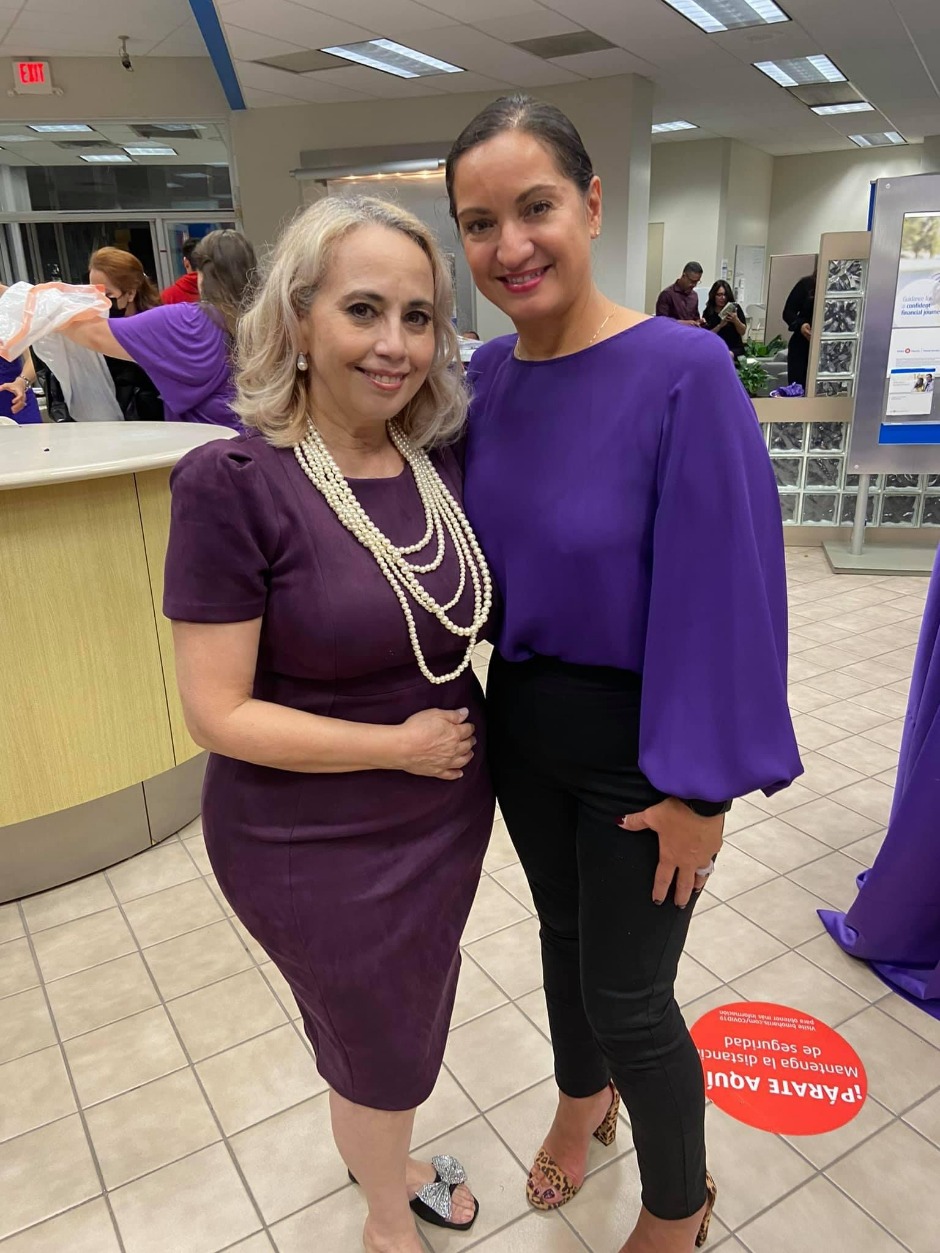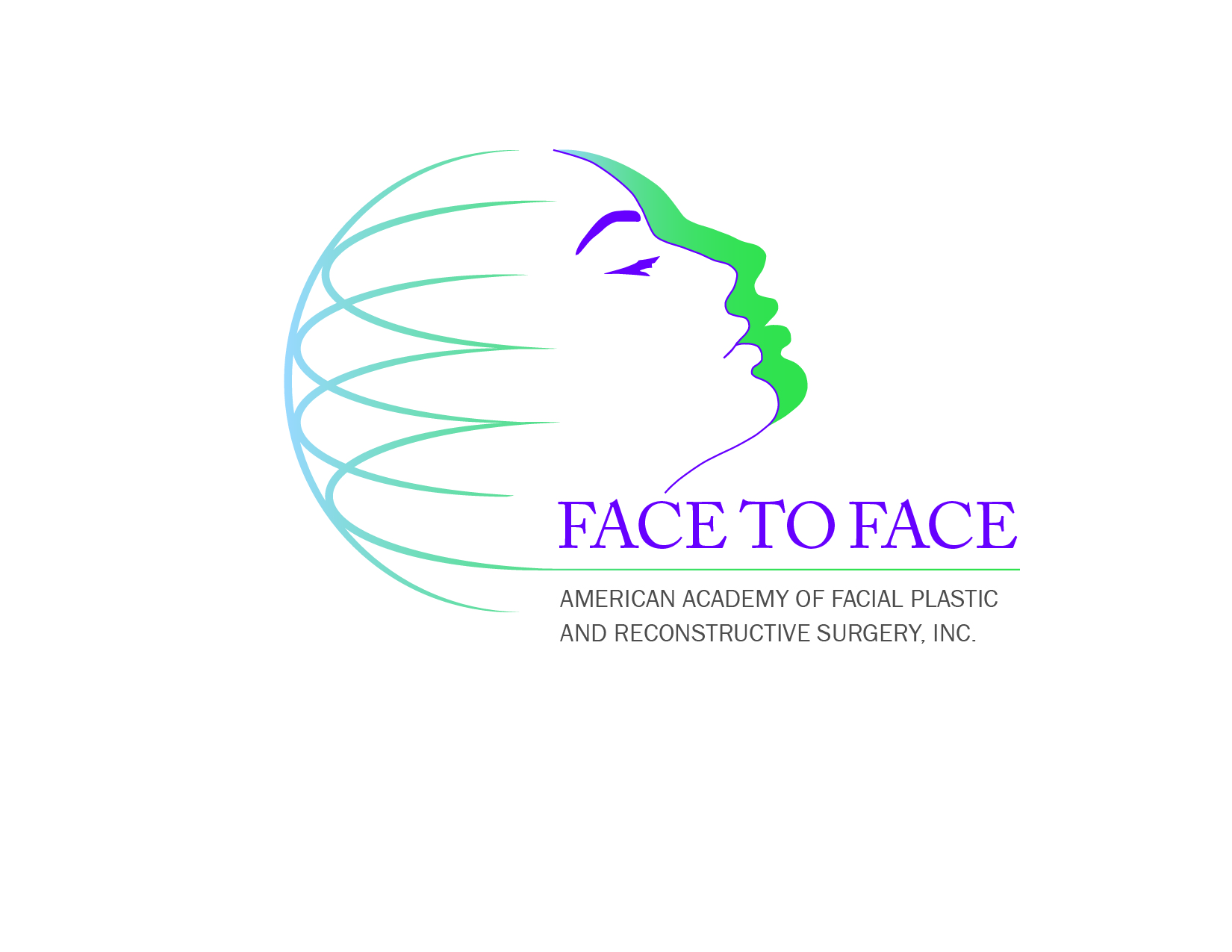 Some signs of domestic violence are more obvious than others. Here are a few common signs.
Does your intimate partner ever:
Accuse you of cheating and being disloyal?

Make you feel worthless?

Hurt you by hitting, choking or kicking you?

Intimidate and threaten to hurt you or someone you love?

Threaten to hurt themselves if they don't get what they want?

Try to control what you do and who you see?

Isolate you from your family and friends?

Pressure or force you into unwanted sex?

Control your access to money?

Stalk you, including calling you constantly or following you?
If you recognize these signs of domestic violence and suspect that you or someone you know is in an abusive relationship, you are not alone; there is help in your community.
Your Home for Domestic Violence Resources
Everyone deserves to live the best version of their lives. However, it's an unfortunate reality that domestic violence inhibits many people in our communities from leading a safe and rewarding lifestyle. Here at BTSF, we are ready to live up to our name and break the silence regarding this topic. Our team of compassionate individuals is here to support victims of domestic violence and help them escape any negativity in their lives. If you're a victim of domestic abuse or know someone in an abusive situation, contact us now for a range of domestic violence resources.
In 2005, Maribel Garcia founded Break the Silence Foundation, Inc. (BTSF) as a 501(c)(3) organization with offices in Berwyn, IL. We offer support for domestic violence victims in the forms of crisis intervention, advocacy, self-improvement, healthy relationship workshops, self-defense, and workforce development. We provide a safe, violence-free environment and support to all program participants. In partnership with Family Bridges USA, our participants attend a series of workshops designed to help each participant end the cycle of abuse.
Call now for compassion and support.
(773) 780-0065



Thank you for your interest. We look forward to hearing from you soon.
Hours of Operation
Call for an Appointment
EMAIL :
info@btsfinc.org






Service Area
Berwyn, Illinois, and the Surrounding Areas

Address
6635 W. Cermak Road
Berwyn, IL 60402