R
estoring.
E
ducating.
E
mpowering.
NEWS ALERT
We encourage our viewers to follow the guidelines established y the CDC during this Covid-19 pandemic. For the latest information you can visit www.coronavirus.gov It will also link you to the CDC and FEMA websites. Please stay safe by using social distancing and the use of face masks.
Break the Silence Foundation is monitoring our phone line if you need assistance due to a domestic violence case. If it's a life threatening situation please call 911. We are also continuing to accept applications for our FACE to FACE program. For more information about this program, click on the FACE TO FACE tab.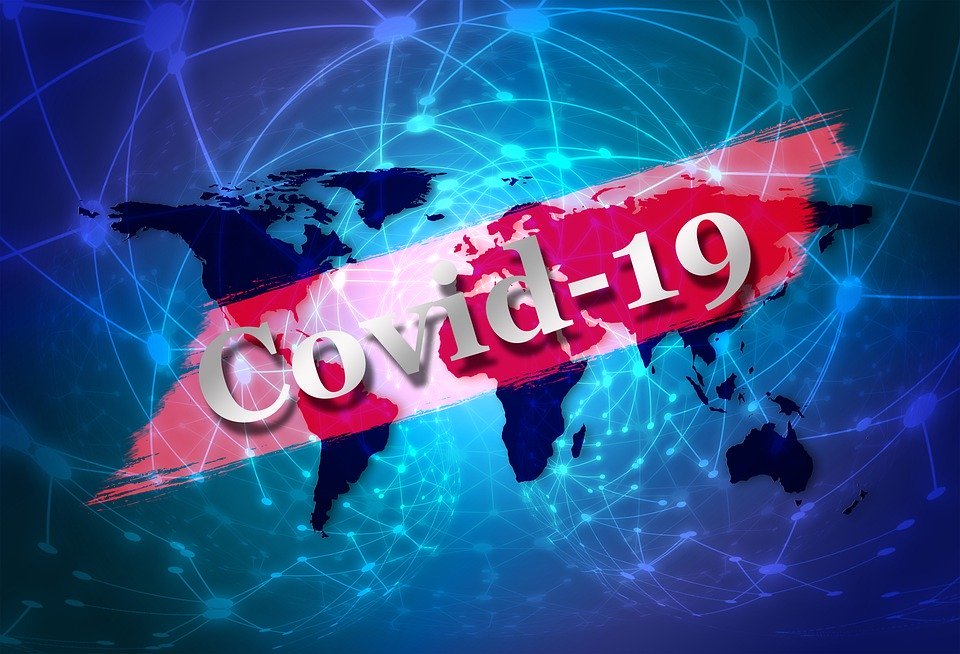 Your Home for Domestic Violence Resources
Everyone deserves to live the best version of their lives. However, it's an unfortunate reality that domestic violence inhibits many people in our communities from leading a safe and rewarding lifestyle. Here at BTSF, we are ready to live up to our name and break the silence regarding this topic. Our team of compassionate individuals is here to support victims of domestic violence and help them escape any negativity in their lives. If you're a victim of domestic abuse or know someone in an abusive situation, contact us now for a range of domestic violence resources.
In 2005, Maribel Garcia founded Break the Silence Foundation, Inc. (BTSF) as a 501(c)(3) organization with offices in Berwyn, IL. We offer support for domestic violence victims in the forms of crisis intervention, advocacy, self-improvement, healthy relationship workshops, self-defense, and workforce development. We provide a safe, violence-free environment and support to all program participants. In partnership with Family Bridges USA, our participants attend a series of workshops designed to help each participant end the cycle of abuse.
Call now for compassion and support.
(773) 780-0065

Thank you for your interest. We look forward to hearing from you soon.
Hours of Operation
Tuesday & Thursday: 9:00 AM - 1:00 PM
Monday, Wednesday, Friday, 9:00 AM - 3:00 PM
Call for an Appointment
Service Area
Berwyn, Illinois, and the Surrounding Areas

Address
6655 Cermak Road
Berwyn, IL 60402