R
estoring.
E
ducating.
E
mpowering.
Break the Silence Foundation, 1st 5K Walk A Thon, Berwyn, Il
On September 18, 2021, we held our first ever Walk A Thon in the city of Berwyn, to bring awareness to domestic violence. Participants in the walk were; Maribel Garcia, President and Founder of this great organization, Sandra Diaz, Board Chair and event organizer, Julisa Sanchez, Vice Chair and event coordinator. Also participating in this 5K Walk A Thon, 7th Ward Berwyn Alderman, Mary Beth Arenella, David Avila, and local supporters of our organization.
The Team
A big THANKS! to all participants and supportes of our 1st 5K Walk A Thon in Berwyn, IL.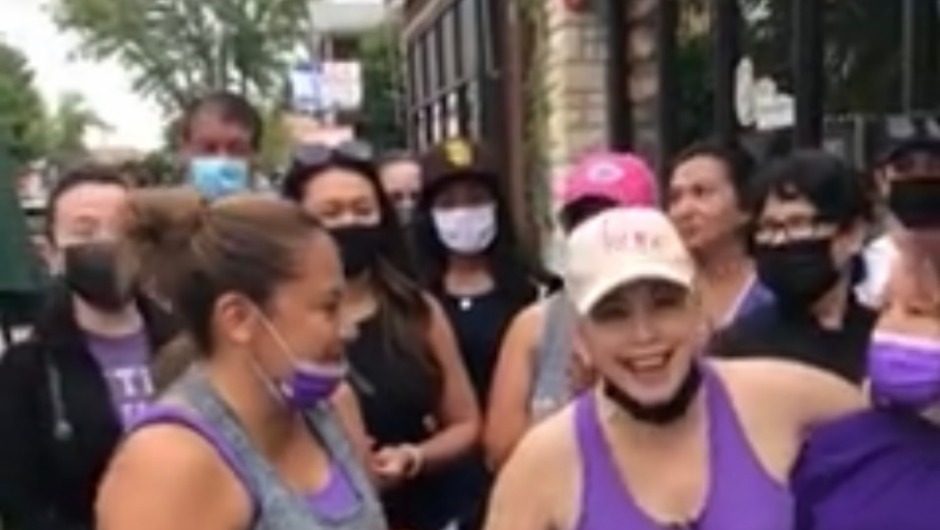 A Succesful Event!
Maribel Garcia sharing encouragin words and thanking all who walked. On her right, Sandra Diaz, Board Chair, , Isela Rios DV Support Group participant and supporter. On the background, Julisa Sanchez, Vice Chair, Libby Linares-Herrera, BTSF friend and , supporter, Jacqueline Pereda, Berwyn Township Assesor, Mary Beth Arenella, 7th Ward Alderman, David Avila, and other supporters.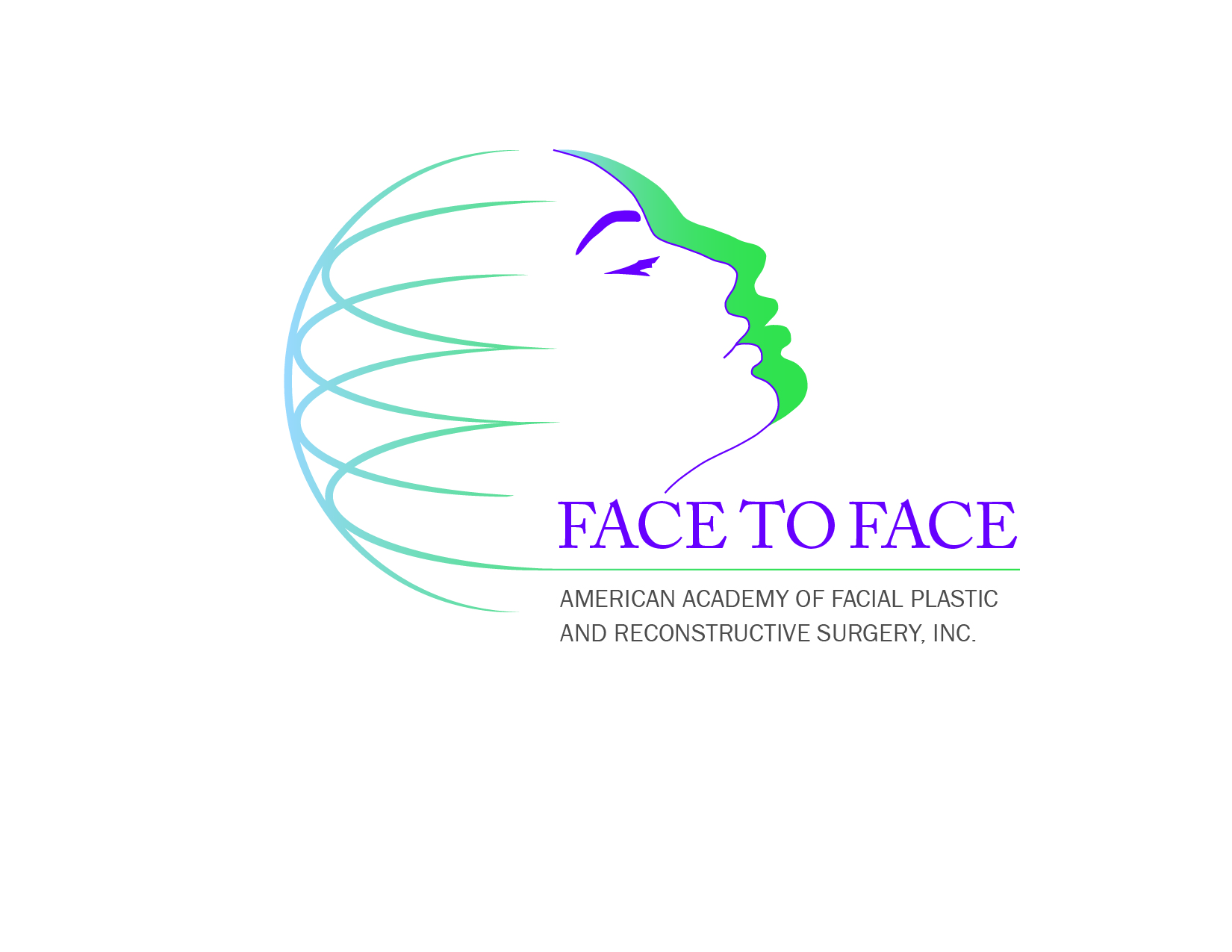 Some signs of domestic violence are more obvious than others. Here are a few common signs.
Does your intimate partner ever:
Accuse you of cheating and being disloyal?

Make you feel worthless?

Hurt you by hitting, choking or kicking you?

Intimidate and threaten to hurt you or someone you love?

Threaten to hurt themselves if they don't get what they want?

Try to control what you do and who you see?

Isolate you from your family and friends?

Pressure or force you into unwanted sex?

Control your access to money?

Stalk you, including calling you constantly or following you?
If you recognize these signs of domestic violence and suspect that you or someone you know is in an abusive relationship, you are not alone; there is help in your community.
Your Home for Domestic Violence Resources
Everyone deserves to live the best version of their lives. However, it's an unfortunate reality that domestic violence inhibits many people in our communities from leading a safe and rewarding lifestyle. Here at BTSF, we are ready to live up to our name and break the silence regarding this topic. Our team of compassionate individuals is here to support victims of domestic violence and help them escape any negativity in their lives. If you're a victim of domestic abuse or know someone in an abusive situation, contact us now for a range of domestic violence resources.
In 2005, Maribel Garcia founded Break the Silence Foundation, Inc. (BTSF) as a 501(c)(3) organization with offices in Berwyn, IL. We offer support for domestic violence victims in the forms of crisis intervention, advocacy, self-improvement, healthy relationship workshops, self-defense, and workforce development. We provide a safe, violence-free environment and support to all program participants. In partnership with Family Bridges USA, our participants attend a series of workshops designed to help each participant end the cycle of abuse.
Call now for compassion and support.
(773) 780-0065



Thank you for your interest. We look forward to hearing from you soon.
Hours of Operation
Call for an Appointment
EMAIL :
info@btsfinc.org






Service Area
Berwyn, Illinois, and the Surrounding Areas

Address
6635 W. Cermak Road
Berwyn, IL 60402