Domestic Violence Assistance
Domestic violence is violence or other abuse by one person against another in a domestic setting, such as marriage or cohabitation. It may be termed 'intimate partner violence' when committed by a spouse or partner in an intimate relationship against the other spouse or partner. This form of abuse can take place in heterosexual or homosexual relationships, as well as between former spouses or partners. Domestic violence can also involve violence against children, parents, or the elderly. It takes a number of forms, including physical, verbal, emotional, economic, religious, reproductive, and sexual abuse. Domestic sexual abuse ranges from subtle, coercive forms of abuse to marital rape and violent physical abuse such as choking, beating, female genital mutilation, and acid throwing that results in disfigurement or death. Domestic murders include stoning, bride burning, honor killings, and dowry deaths. If your life is in danger, please call 911 for immediate help.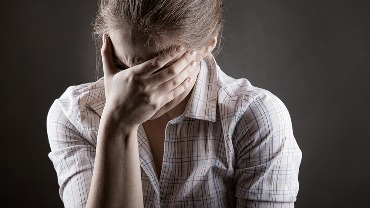 Immediate Domestic Violence Assistance
For information, options, counseling, legal advice, and shelter services, contact:
Phone: 1 (877) 863-6338
TTY: 1 (877) 863-6339

This is a 24-hour, confidential, multilingual, and toll-free line that functions as a clearinghouse for domestic violence services and information. The Office on Domestic Violence continues to house and oversee the operation of the City of Chicago Domestic Violence Help Line.